Tour
ILL ZakieL is now booked on the Paragraphs of Murder Tour with Apathy and Celph Titled which kicks off August 1st. Click your city bellow for tickets.
Aug 01 - Minneapolis, MN - Pourhouse Downtown
Aug 02 - Ann Arbor, MI - Club Above
Aug 03 - Milwaukee, WI - Pabst Tap Room
Aug 04 - Chicago, IL - The Subterranean
Aug 05 - Lakewood, OH - The Winchester
Aug 06 - Cincinnati, OH - Northside Yacht Club
Aug 09 - Philadelphia, PA - Voltage Lounge
Aug 12 - New York, NY - Mercury Lounge
Aug 14 - Syracuse, NY - Funk N Waffles
Aug 16 - Manchester, NH - Penuche's Music Hall
Aug 18 - Providence, RI - Alchemy
Sep 05 - Sacramento, CA - Blue Lamp
Sep 07 - Santa Ana, CA - La Santa
Sep 11 - Las Vegas, NV - Ninja Karaoke
Sep 15 - Elko, NV - Smokey Vibes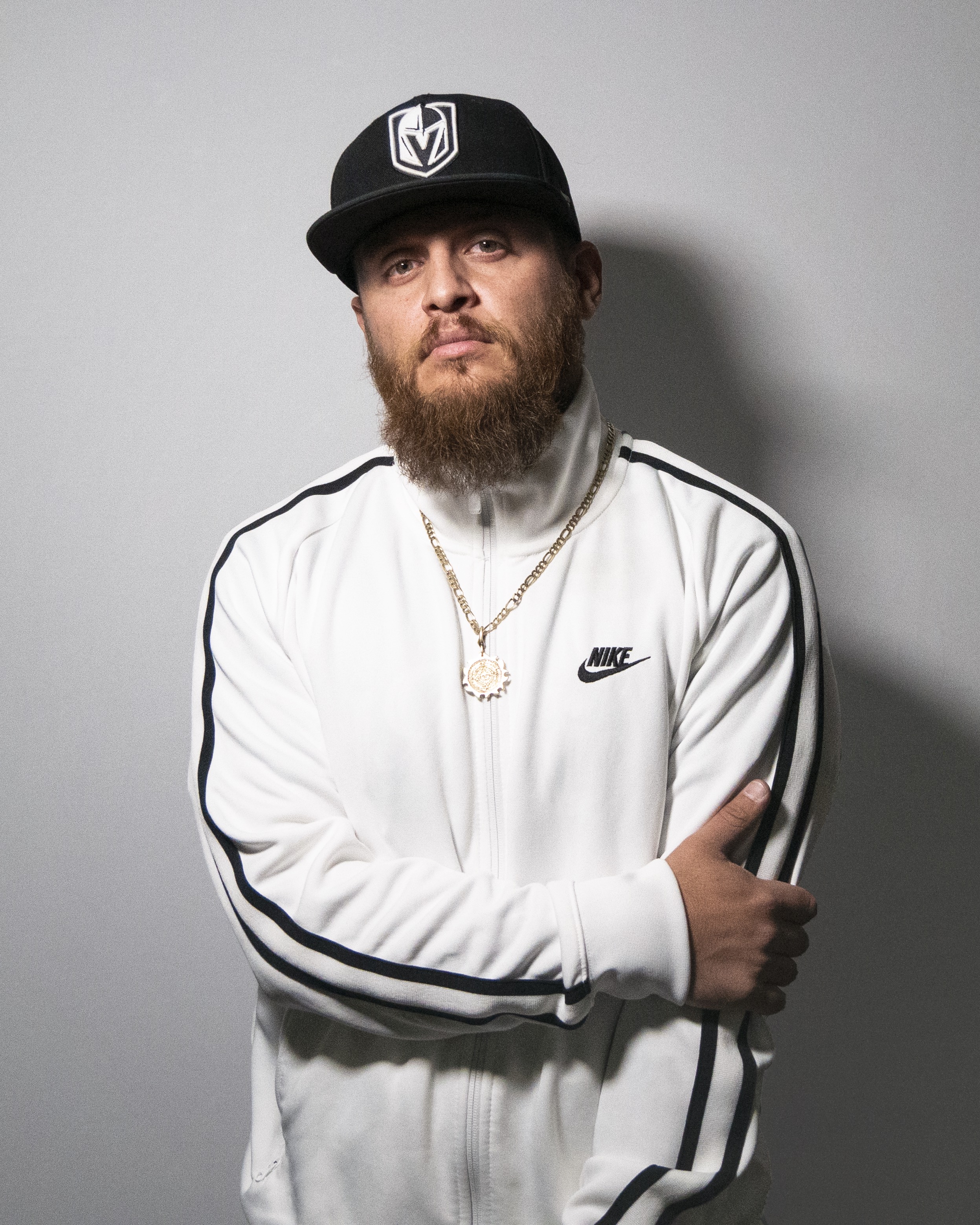 Mexican born, American raised ILL ZakieL has been proving himself to be a certified killer one show and song at a time. His potential to blow up is getting stronger and stronger everyday. Fresh off of his second tour in 4 months and first international tour ILL has established himself as a legit up and comer. Having just booked his 3rd tour in the last 10 months with none other then Underground legends Apathy and Celph Titled. ILL's relentless work ethic has garnered him thousands of fans worldwide. Proving time and time again he can energize virtually any crowd, ILL is poised to win new fans at any show he performs at. With his 4th independent solo album on the way, his followers can expect more of his rapid fire flow, witty wordplay and relentless delivery along with catchy and melodic hooks draped over superb production laced by "M.Shermbeatz", "ILLSherm" is bound to be one of his best albums yet. You can expect collaborations with Dizzy Wright, Delinquent Habits, JL (Strange Music) , Seven Trill, Kung Fu Vampire and more on his upcoming projects.